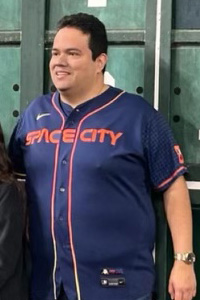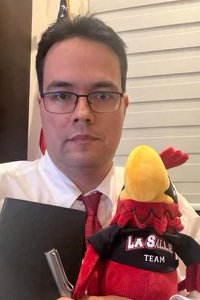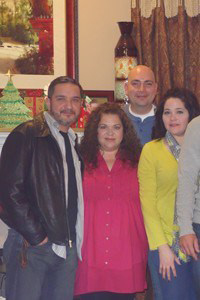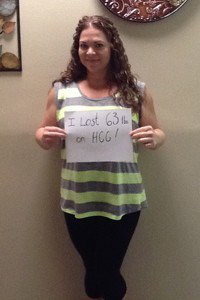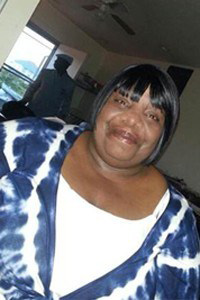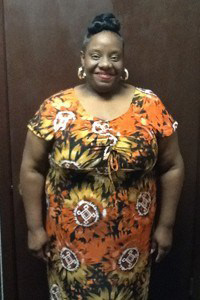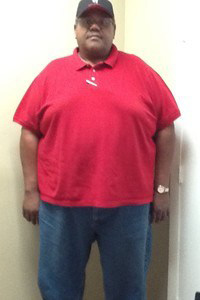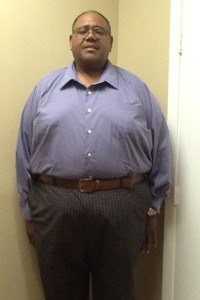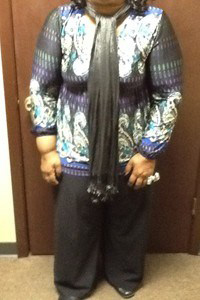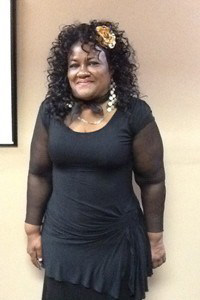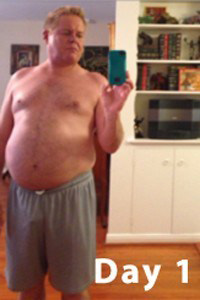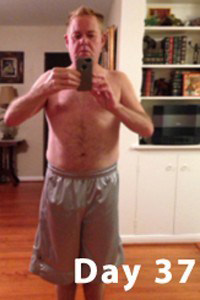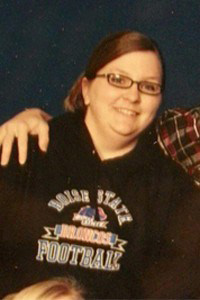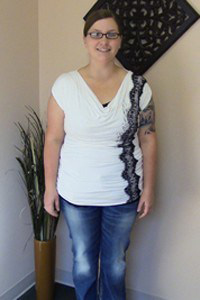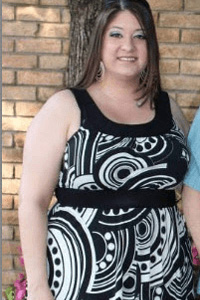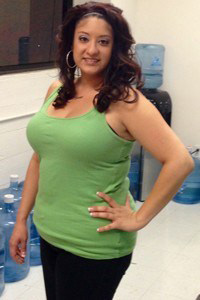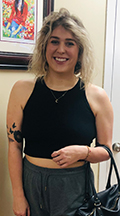 This patient lost over 21 pounds in one month.
---
"I absolutely love this place, the staff, the doctors. They truly care about you. They genuinely want you to succeed & don't shame you at all. I've never had good experiences with weight loss doctors, but this place has changed that! I look forward to follow-ups & talking with everyone. I'm excited & gives me another reason to want to do better. I don't fear going to my appts like I used to at different practices. By far the most genuine group of people."
- Jasmine W.
---
"The staff is the best I have come in contact with. Very friendly and educational."
- Fran R.
---
"The staff is very friendly and knowledgeable regarding weight loss. I would recommend to anyone who is needing a little extra help to check them out."
- Vicki M.
---
"Highly recommend. I am a travel nurse visiting Texas for the summer and Webster Weight Loss has been so helpful in supporting me with my weight loss and healthy eating goals while I am here. I felt that the staff genuinely took an interest in me and was very understanding of my specific circumstances. I'm very glad I found them!"
- Ashley R.
---
"Had such a great experience at my first patient visit! All the staff were attentive and informative. Billie was amazing and patient with me when helping me understand and walk through at-home steps when applying my own lipo injections. I just started the prescription appetite suppressant and can already feel a difference in my appetite! Couldn't recommend this place enough!"
- Shelby M.
NEW PATIENT
SPECIAL OFFER
New Patients
Reserve Your
Consultation Today!
Fill out the form below and a member of our team will contact you shortly.
DISCLAIMER

Weight loss results discussed on this website are not typical. Our clinic makes no guarantee that clients will lose weight. As with all weight loss programs, results are variable based on patient genetic make-up, patient compliance, and other factors such as time and effort.